The purpose of the Residential Support Program is to provide the support and training necessary to increase the self-sufficiency of adults with developmental disabilities and to help them acquire the skills they need to live and participate in the community of their choice. To this end, the program's philosophy is to provide a functional approach to training and rehabilitation. Individuals receive supports to become active members of their community by using its resources and by contributing their assets and abilities.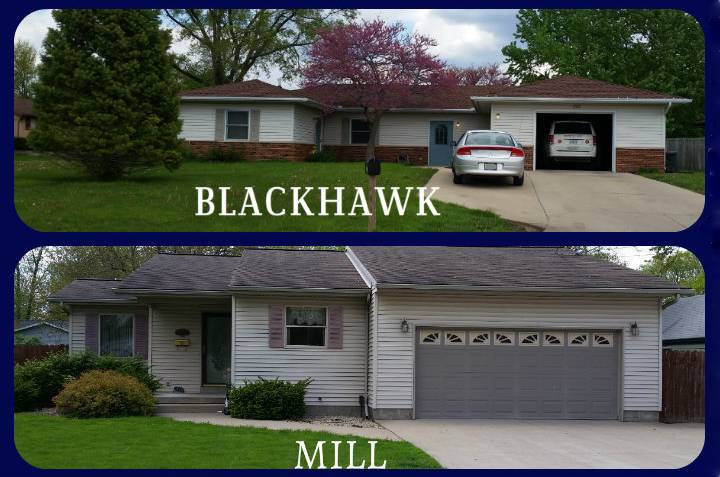 Community Integrated Living Arrangements
The Community Integrated Living Arrangement (CILA) Program provides individuals from Livingston County with the training, assistance, and support they need to live as independently as possible in our community. The intention is to provide residential stability to persons living either in a home of their choice or the natural family home. An array of services is provided to each individual, based on individual needs and desires. All components of the program are designed to promote independence in daily living, economic self-sufficiency, and community integration.
The agency currently provides 24-hour support to 7 individuals from Livingston County.
These homes are in residential neighborhoods throughout Pontiac. This program is funded through the Illinois Department of Human Services.
Community Support Services
Some examples of the services our Community Support Program provides include:
Instruction and support in daily living skills, social skills, and recreation, as needed.
Access to recreation within the community by sponsoring events, by arranging transportation to community sites and events, and by reducing the cost of recreation through purchase of group tickets, procuring donated tickets, and directly deferring costs of events.
Support, referral, and information to the families of people with disabilities.
Consumer advocacy with creditors, governmental agencies, housing providers, and medical services.